Premier Dance PAC
The Premier Training Spot For Dancers In The Capital Region
WE ARE OPEN For Socially Distant In-Person Classes and Virtual Classes!
COVID Questionnaire for current students
https://docs.google.com/forms/d/e/1FAIpQLSdcAeNyTRpSgy2-fJcffESqqAIBRgvp2ufwny2499vpHfqZNw/viewform?usp=sf_link

For information on how to be part of our Premier Dance Competition Team please email us or call for a private consultation.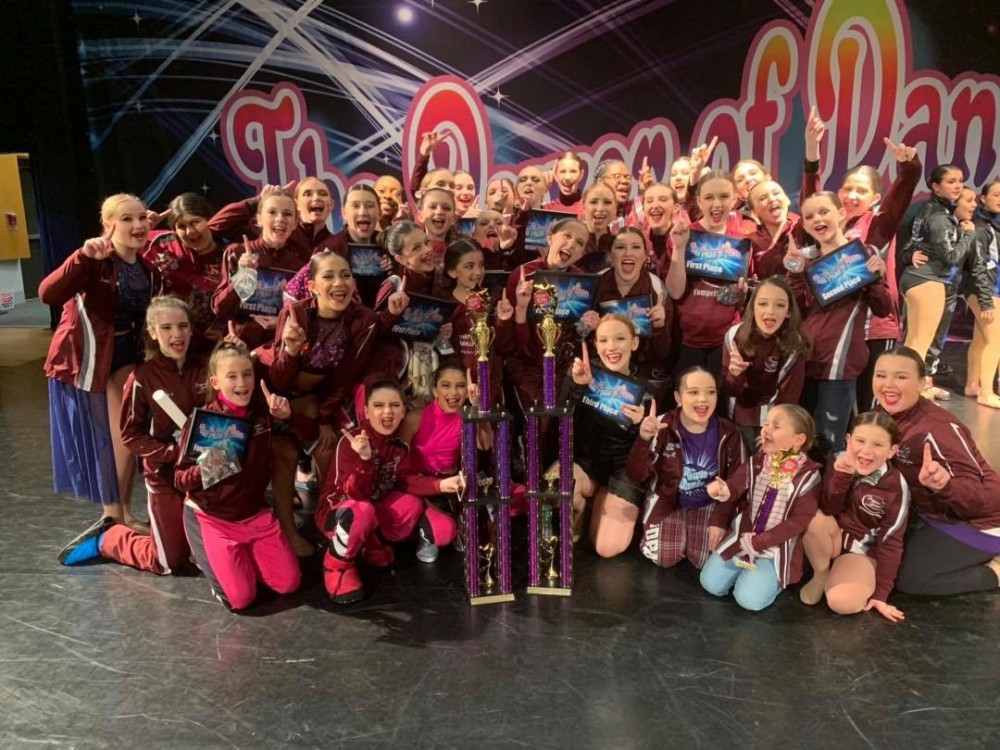 Our Mission
Premier Dance is committed to creating and maintaining a fun and encouraging learning environment, without compromising the quality of dance instruction. Our highly qualified, nurturing staff strives to ensure that each dancer recognizes how special and unique they are and to teach compassion and respect for others and the ability to embrace and understand our difference. We teach so we can share our passion and make sure that each dancer reaches their own true potential. Premier Dance pledges to provide superb customer service and satisfaction through careful management, organization and communication to ensure an enjoyable and fun experience for all.
Jaye Cummings
Owner/ArtisticDirector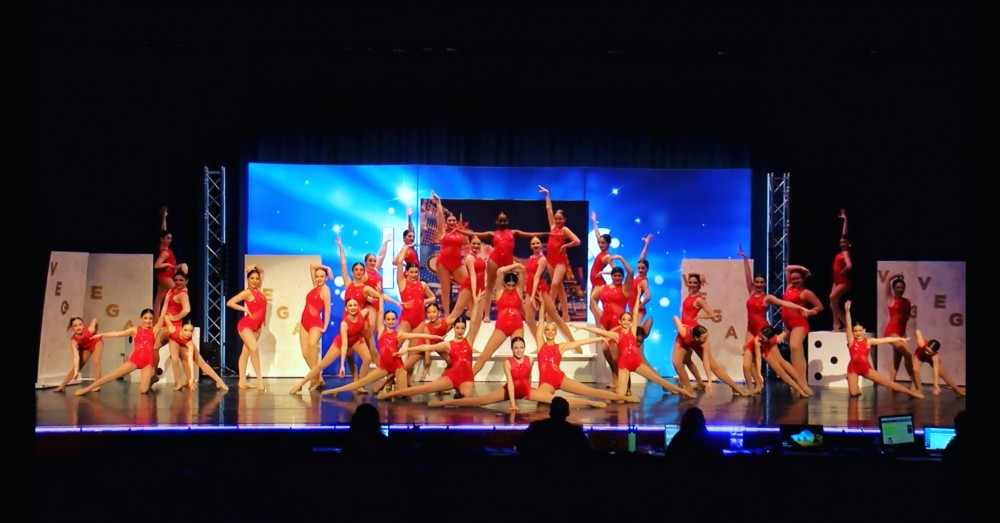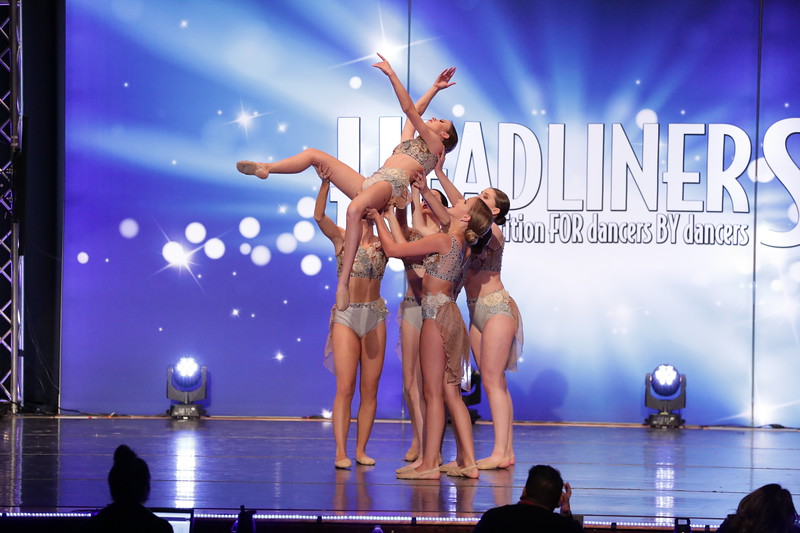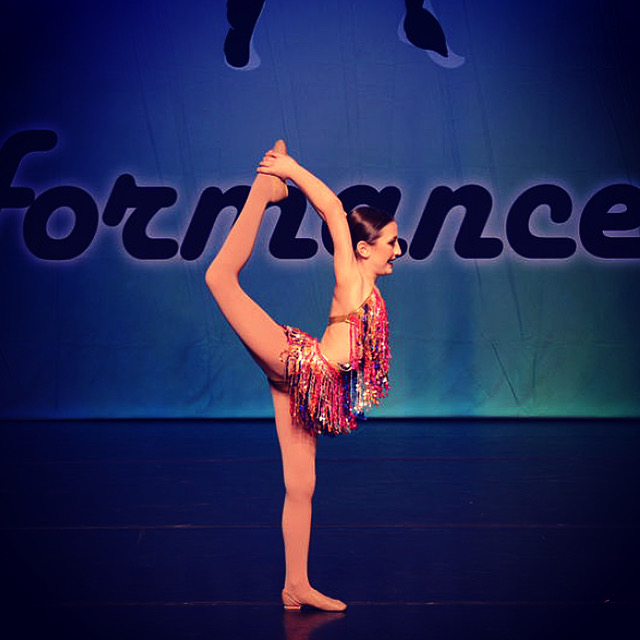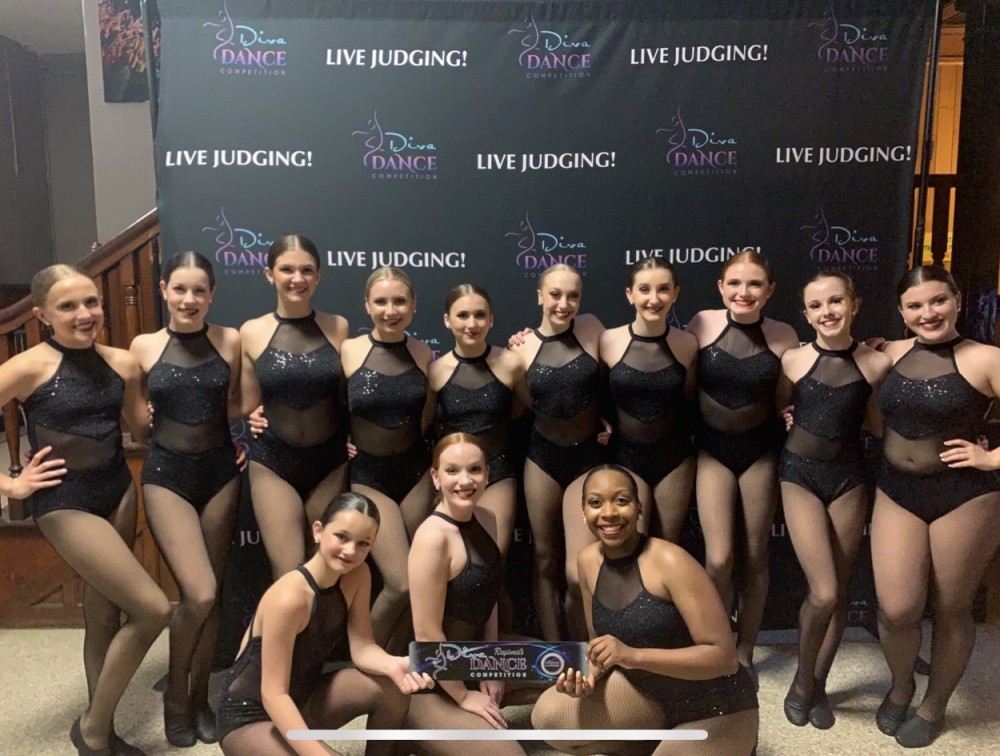 Congrats to our Child Titlist, Emily Bossong, from Headliners 2020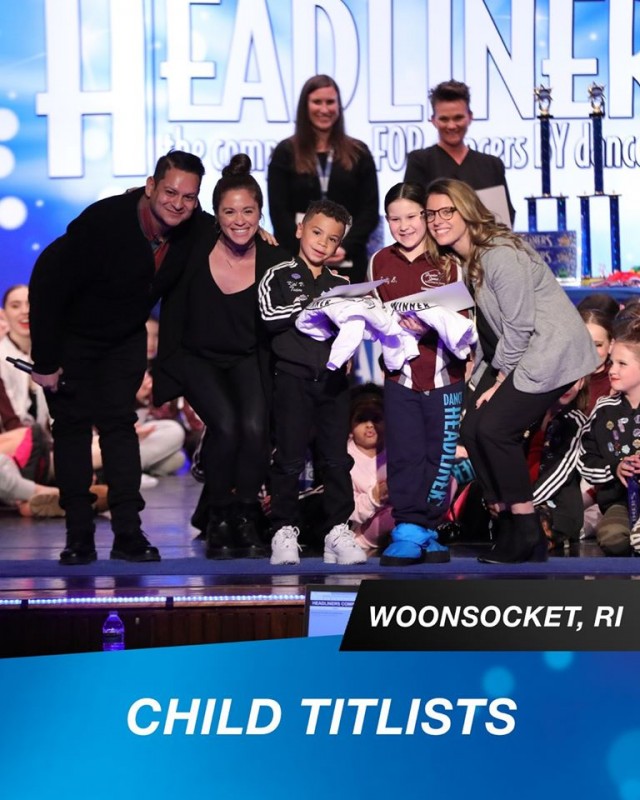 Congrats to our Seniior Titlist, Keliese Demetrius, from Headliners 2020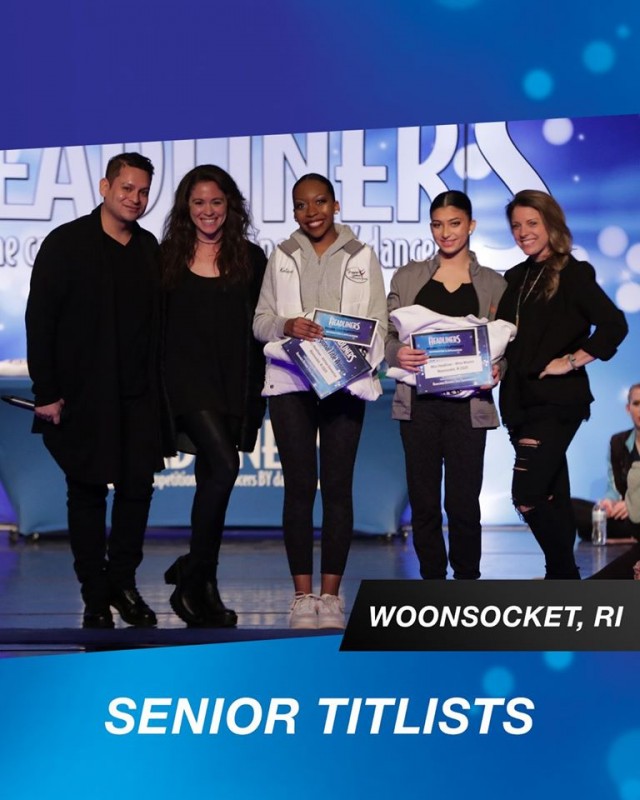 _____________

Some of the faces of Premier
Recommended Vendor
www.discountdance.com



"We've had the honor of watching Ms. Jaye's students perform for several years. It's always a joy to see her students shine on stage, as they've received great technical training, but they're great kids all around. When can tell that Ms. Jaye wants to help her students become the best dancer that they can be, but she also takes great pride in having respectful, enthusiastic, and supportive dancers."
Eddie Rabon
Northeast Director for Encore DCS