Welcome to Premier Dance Performing Arts Center!
THE PREMIER STUDIO FOR YOUR DANCE TRAINING

OPEN HOUSE DATES TO REMEMBER!!!
Friday, June 28th: 5pm - 7pm
Meet the teachers, learn about classes, order shoes, tour the studio and enjoy some refreshments
Wednesday, July 3rd: 5pm - 7pm
Meet the teachers, learn about classes, order shoes, tour the studio
and enjoy some refreshments
COMPETITION TEAM PLACMENT AUDITIONS
Saturday, July 20th:
ages 5-7: 10am - 11am
ages 8-11 : 11am - 12:30pm
ages 12 & up: 12:30pm-2:30pm
Intereseted dancers will be put through a technical class where
our teachers can assess their ballet, jazz, tap and other special skills - NO pressure environment and no expereince needed. Levels placements are available for alll ages and abilities on our team!
Saturday, August 3rd: 9am - 11am
Meet the teachers, learn about classes, order shoes, tour the studio
and enjoy some rereshements
FINAL OPEN HOUSE - PARTY TIME
Saturday, August 31st: 10am - 2pm
CARNIVAL Time at PDPAC!!
Bouncy House, Lemonade stand, Balloons, fun games etc....
ENTER TO WIN LOTS OF PRIZES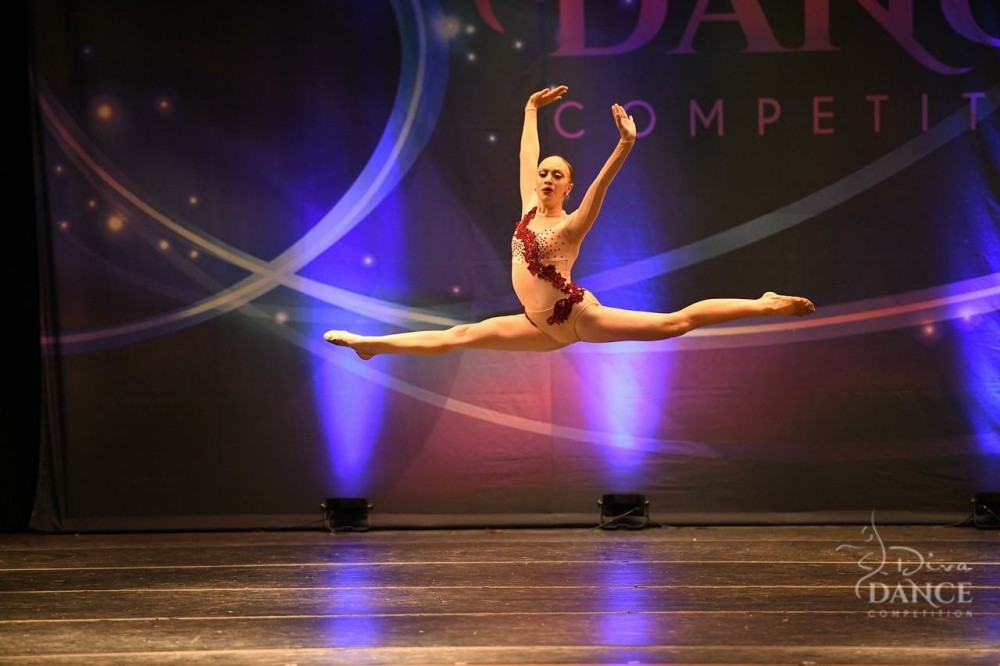 SUMMER PROGRAMS 2019


VISIT OUR SUMMER PROGRAM PAGES AS WELL



LIMITED SPOTS ARE STILL AVAIALBLE FOR OUR SUMMER WORKSHOP AND QUEST INTENSIVE!!!!
please email us as soon as possible to hold your spot!please



CLICK HERE TO REGISTER FOR SUMMER DANCE

......



NUTCRACKER Intensive STILL ACCEPTING REGISTRATIONS




For information on how to be part of our Premier Dance Competition Team please email us or call for a private consultation.


Whether you are looking to change studios that may better suit your dancers needs or you are looking for your first dance studio, we have several programs and classes to choose from to fit exactly what your looking for. We value every student equally. From our recreational dancers to our compettiive level students. Sound technical training, innovative choreography, caring and supportive instruction, and a fun atmosphere is how we structure our classes and programs. We want nothing but the best for of your dancers and will always give you the best out of us!
Our Mission
Premier Dance is committed to creating and maintaining a fun and encouraging learning environment, without compromising the quality of dance instruction. Our highly qualified, nurturing staff strives to ensure that each dancer recognizes how special and unique they are and to teach compassion and respect for others and the ability to embrace and understand our difference. We teach so we can share our passion and make sure that each dancer reaches their own true potential. Premier Dance pledges to provide superb customer service and satisfaction through careful management, organization and communication to ensure an enjoyable and fun experience for all.
Jaye Cummings
Owner/Artistic Director

Premier Dance Performing Arts Center
1580 Route 9, Clifton Park, NY 12065
Studio Phone: (518) 373-7000
Email: premierdanceny@gmail.com